6. marts 2019
A New Chromatographic Approach to quickly assess mAb ADCC Activity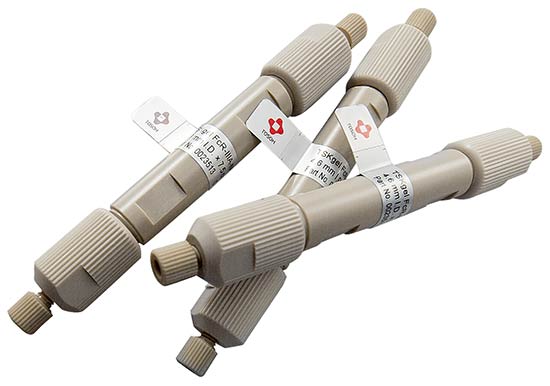 TSKgel FCR-IIIA-NPR is a new HPLC column based on FcγIIIa receptor as affinity ligands. It allows fast evaluation of biologic activity of antibodies. FcγIIIa receptor plays a key role in antibody-dependent cell-mediated cytotoxicity (ADCC) by interacting with the N-glycans of IgG Fc regions. Hence, affinity chromatography on Fc receptor ligands can deliver valuable information about expected ADCC activity and mAb glycoform distribution.
This fast and efficient HPLC method can be used in many phases of R & D and production such as cell line selection, biosimilar/originator comparison, upstream development and optimization, or lot-to-lot comparison in QC.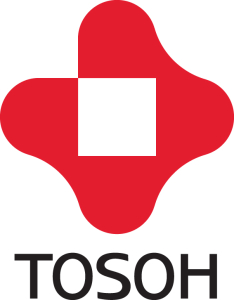 For more details and price, please contact MD Scientific via e-mail info@md-scientific.dk or phone 7027 8565.